Martin Dano is a member of Sysoon community since 2010-03-13.
This is the public profile and detailed information about our member.
1
Files and images
View the latest documents, pictures, photos and images of Martin Dano or upload the files of your loved one.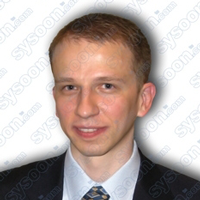 martindano3-200px.png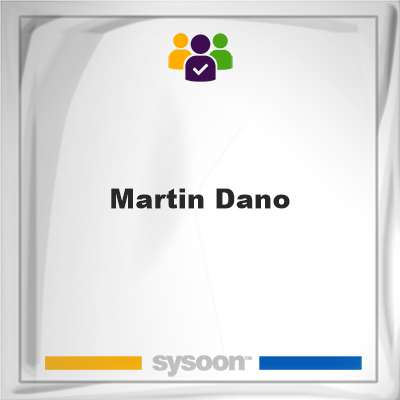 Martin Dano
Comments
└─ Please, to post your comments.
Comments and discussion
Facebook Comments
Search on Google